Productivity in Tech Podcast 40: From #TwitterSmarter to SmarterBusiness with Madalyn Sklar
Madalyn Sklar is THE TWITTER MASTER! When it comes to social media, especially Twitter, Madalyn is the person that you to go to.
In this conversation, we talk twitter tips and what it's like to have social media as your business.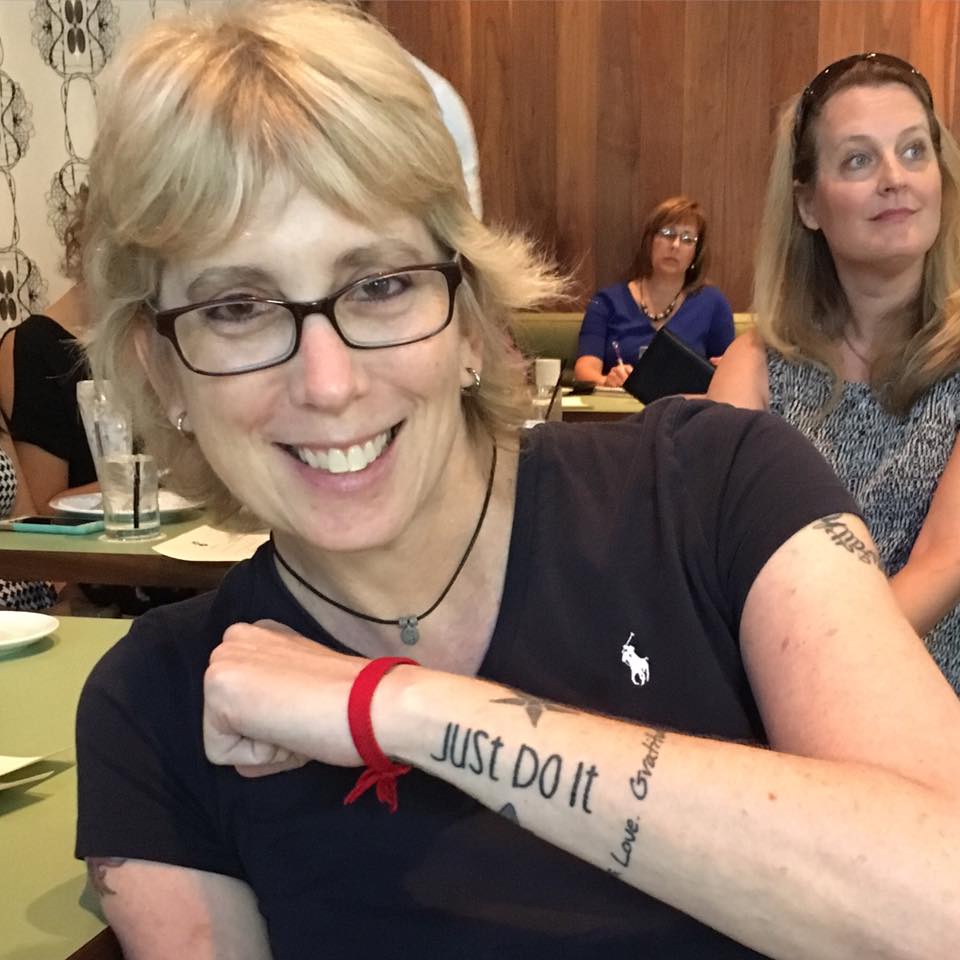 Madalyn Sklar
Links
Join one (or more) of our Social Network Communities